What Our Clients Are Saying
I have serviced my boat at Weber Marine many times and they always did a phenomenal job! I will definitely do business again.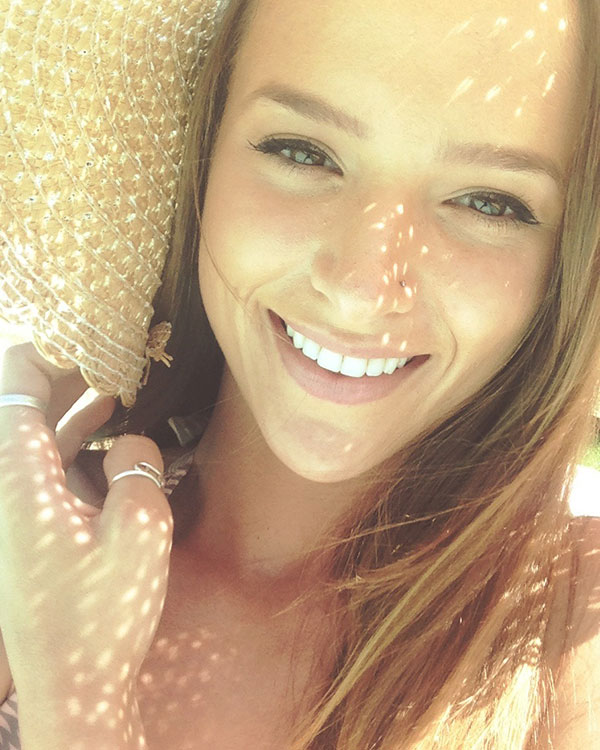 Helen Picarelli
Accountant, Self Employed
I took my boat to Weber Marine to get a detail and bottom painting. They did a great job. Thanks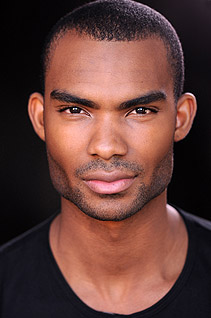 Joe King
Doctor, Self Employed
I worked for Weber Marine and they are one of the best companies I worked for. They were helpful in everyway.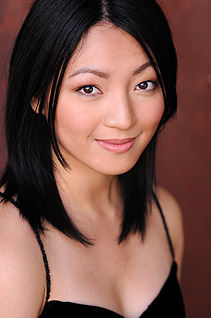 Dee Getz
Customer Service, WaWa